Creating roots after hitchhiking!
Last news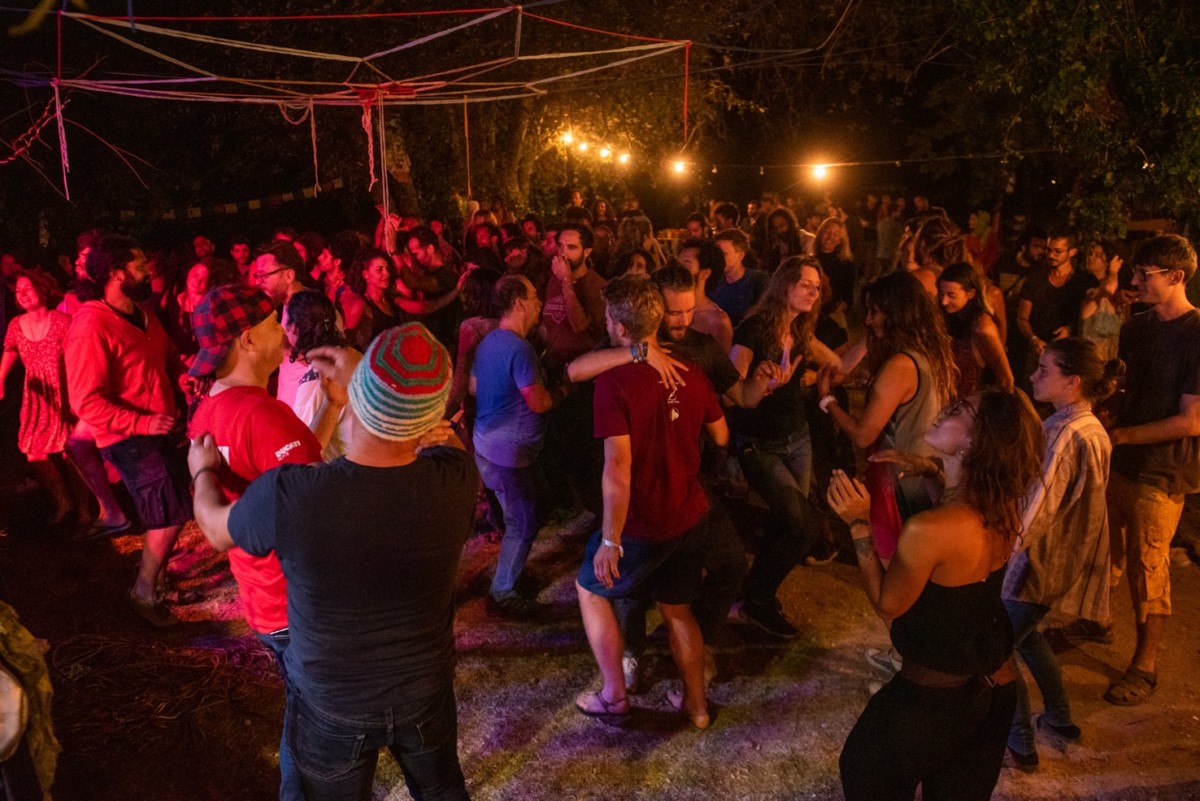 Tickets to Festança – pre sale
Last days for online sale. Online ticket sale ends on the 28th of July. Take advantage and get a free ticket to Festança if you come with 3 more friends. While buying you have to use the coupon "GROUPFEAST". This coupon is active until the 25th of July.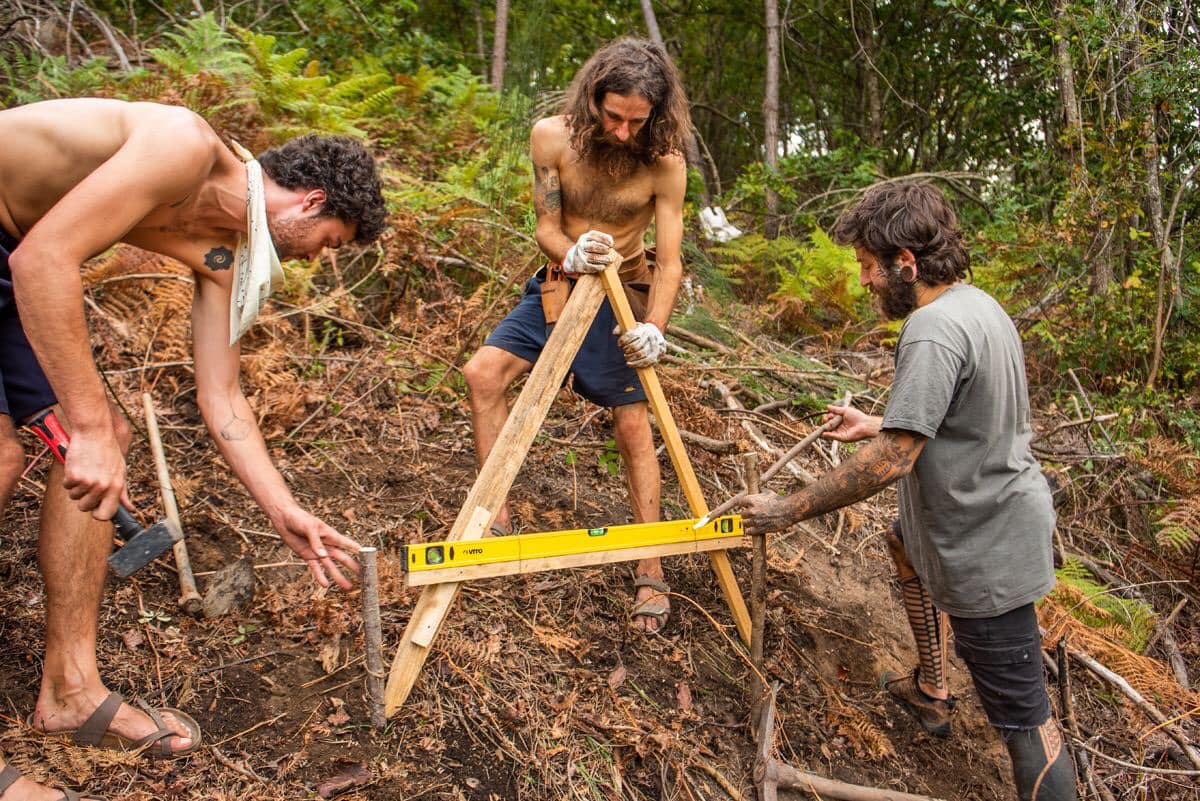 Permaculture design certificate coure
From July 18 to 28 with the exciting teacher Hélder Valente of New Permaculture School
Connect with the best World Music
Learn with the best Permacultors and Travellers
"Do not leave for tomorrow what you could make today!"